In today's digital age, citations have become an essential element of local marketing, and their importance cannot be overstated. Citations are online references to your business's name, address, and phone number (NAP) on other websites, such as online directories, social media platforms, and review sites. Accurate citations help local businesses increase their visibility, credibility and ultimately attract more customers. In this article, we will discuss the significance of citations in local marketing and the benefits they offer to businesses that use them.

The Importance of Citations in Local Marketing
Citations play a crucial role in local search engine optimization (SEO). When search engines like Google, Bing, or Yahoo! crawl the web, they look for these references to determine the relevance and accuracy of a particular business's NAP information. Search engines use citations to verify that a business actually exists and that the information presented about it is correct.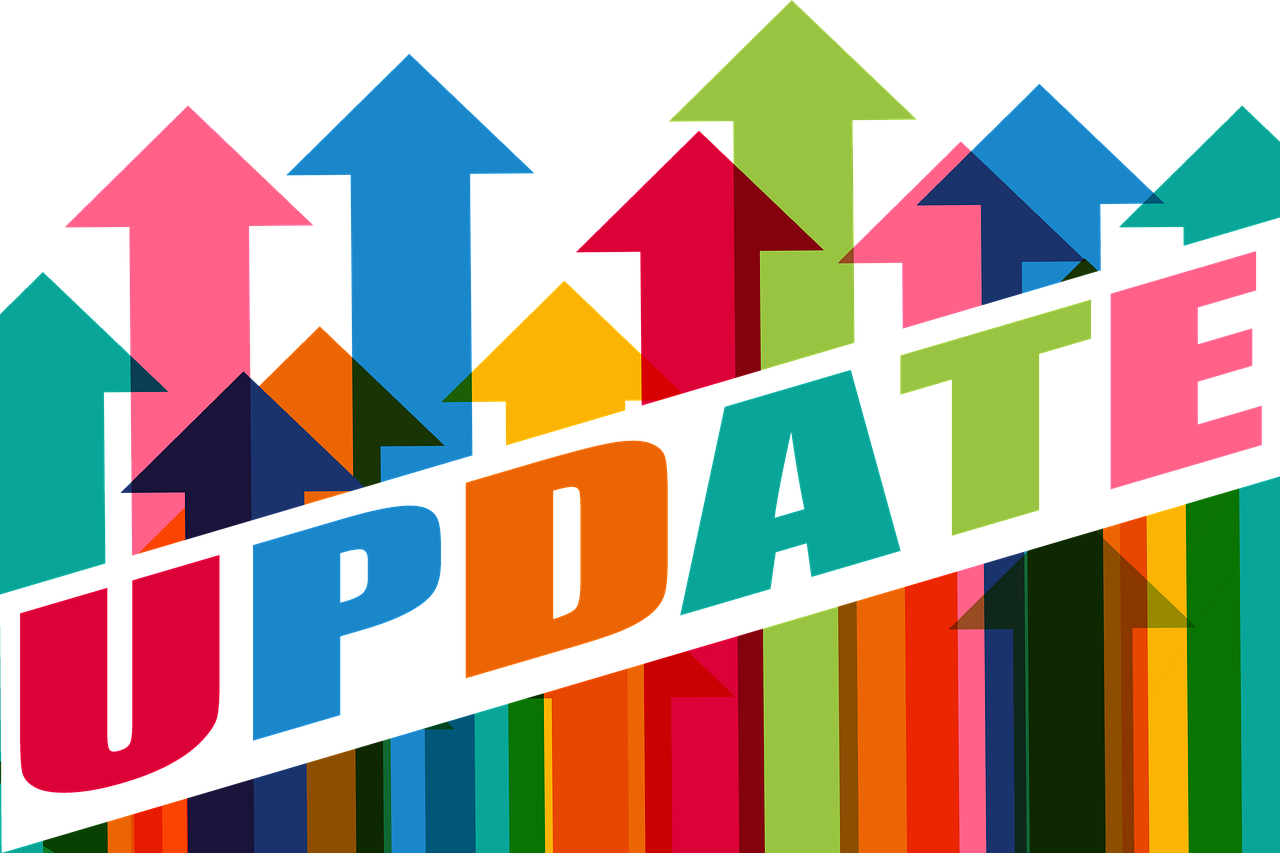 When a business has consistent and accurate citations across the web, search engines are more likely to display the business in their local search results for relevant queries.
One of the primary benefits of citations is increased visibility. When a business has consistent citations on various relevant online directories, it increases the chances of appearing in more search results, both general and local. This increases the chances of the business being discovered by potential customers who are searching for products or services similar to what the business is offering. In addition, citations can also play a crucial role in the accuracy of information displayed on Google's local maps, which is a significant driver of local search traffic.
Another benefit of citations is improved credibility. When a business has consistent and accurate citations across the web, it creates a sense of legitimacy and reliability. These online references act as digital word-of-mouth recommendations and help potential customers trust that the business is operating in a specific location.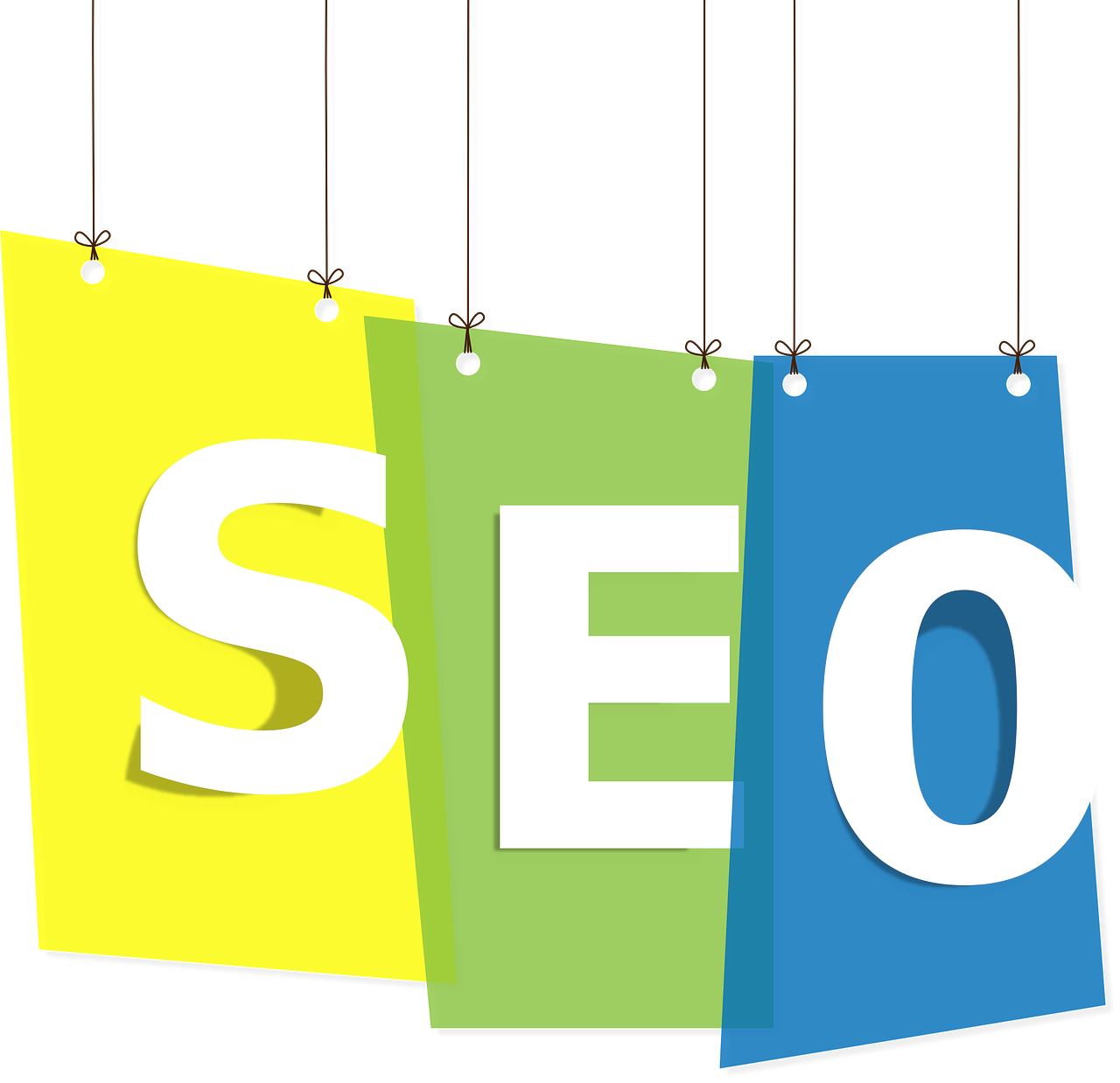 Positive reviews on popular citation sites like Yelp, Facebook, or Google My Business can enhance a brand's reputation and influence customers' decisions to visit a business.

Real-World Examples of Businesses that Have Successfully Utilized Citations
Many businesses have effectively used citations to their advantage, and the success stories are numerous. For instance, in 2019, a local Delaware-based business called "First State Handymen" realized a massive boost in organic traffic after optimizing their citations. They accomplished this by focusing on procuring high-quality local directories and review sites while prioritizing NAP consistency.
Another example is a dental practice in San Francisco, California. A local SEO campaign centered on optimizing the practice's citations quickly resulted in higher visibility in local search results pages, particularly for Google Maps, which brought in an influx of new clients.
Potential Drawbacks of Not Having Accurate Citations
Not having accurate citations can have severe consequences for a business's online reputation.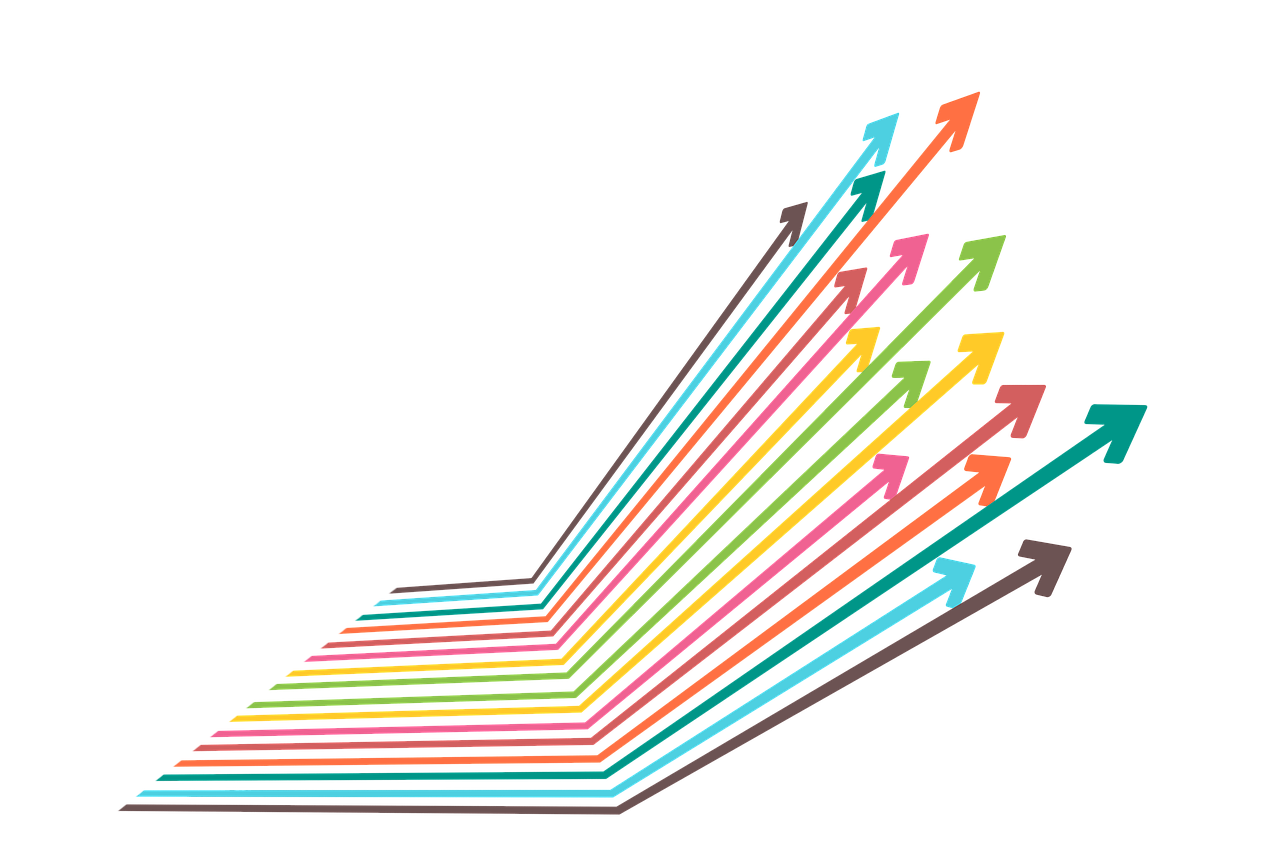 Invalid or inconsistent NAP details disrupt the trust relationship between customers and businesses, leading to a loss of credibility and authority. Customers who have erroneous information about businesses are likely to experience frustration and may take their business elsewhere. Inaccurate NAP data can lead to search engines' incorrect interpretation of the physical location of a business, wrong or duplicate listings, and eventually drop off from search results.
Poorly maintained citations can also significantly impact a business's ability to attract new customers. If a business's NAP information on one directory differs from other directories, customers searching for that business may become confused and lose confidence in the business. This incorrect information can also create confusion or frustration for customers as they may attempt to call phone numbers that are no longer in use, locate businesses where they are not located, and may ultimately visit the wrong place.
Conclusion
Overall, citations are an essential component of a successful local marketing strategy and offer immense value to businesses seeking to increase visibility, and credibility, and ultimately attract more customers.

By prioritizing accurate and up-to-date NAP information on relevant online directories and social media platforms, businesses can improve their visibility in local search engine results pages, increase brand reputation and authority, and drive increased foot traffic to their physical storefront. Businesses should also monitor their citations regularly to ensure that their information remains accurate and updated.
In conclusion, citations play a crucial role in creating a positive reputation for businesses and ongoing customer growth. By prioritizing the accuracy and consistency of their NAP information, businesses can create an invaluable resource for themselves and their customers alike, leading to sustained success over the long term.